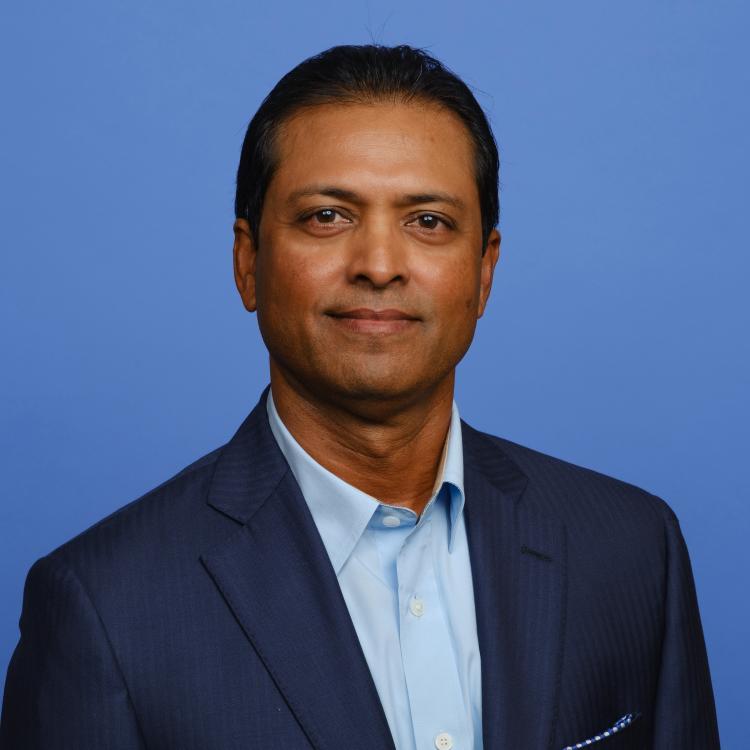 Randy Singh joined Visit Orlando in October 2020. As CFO, Singh is responsible for overseeing all finance-related functions, as well as information technology, market research and insights, legal, and procurement.

Prior to joining Visit Orlando, Singh was the deputy county administrator for Orange County Government, overseeing a multitude of departments and divisions including the county's $5 billion annual budget, human resources, risk management, office of professional standards, information technology and systems, office of economic trade and tourism, real estate, capital projects, procurement, debt management, facilities, fleet services, business development, social services, parks & recreation, history center and others. He spent 24-plus years in various roles at the county, with the majority of his service in management positions.

Singh has a Bachelor of Science degree in Accounting from the City University of New York, Baruch M. Bernard College. He is a certified government finance officer in the state of Florida and a certified public finance officer in the United States and Canada. He is also an audio engineer with a degree from the Institute of Audio Research in New York City.

Singh previously served on the board of Central Florida Citrus Sports and the audit committees of the Central Florida Expressway Authority and Orange County. He also chaired Orange County's Risk Management and Health Care committees and is an active member of the multi-national Government Finance Officer Association.