We're excited to announce Visit Orlando's Insights Luncheon & Economic Forum, Aug. 23 at Hilton Orlando!  
 
As one of our three signature lunches, this highly valuable event will focus on gaining new insights on travel and tourism, showcase how Visit Orlando is setting the stage for continued recovery and growth and provide tips on fostering a culture of inclusion in teams and businesses. 
 
The morning session will feature Anirban Basu, chairman and CEO at Sage Policy Group, who will provide an in-depth analysis of the major factors shaping economic outcomes and a forecast for the year to come. Visit Orlando's director of market research and insights, Maria Henson, will share a year-to-date overview of Orlando's travel and tourism performance and outlook for the remainder of the year. Maria will also peek into 2023 and focus on key shifts and trends impacting the travel industry. 
 
The luncheon features a look at our region's new global brand, Unbelievably Real, information on the transportation initiative and the ever-popular Visit Orlando's Magical Dining and Magical Nights program. 
 
In a few years, Gen Z — the U.S.'s most racially and ethnically diverse generation — is expected to be nearly a quarter of the U.S. workforce. As our nation's population continues to grow, diverse leadership should be reflected through organization's employee engagement, talent retention and consistent business results.  
 
The luncheon's keynote speaker and global diversity, equity, and inclusion thought leader, Raven Solomon, will share how to be an inclusive leader, provide recruitment options to retain the future of the workforce and break down the characteristics of inclusive leadership capability.  
 
Corporate tables are available for purchase. Contact Kelly.Kinney@visitorlando.com for details.  
 
Be sure to save the date. Registration for Visit Orlando's Insights Luncheon & Economic Forum opens soon!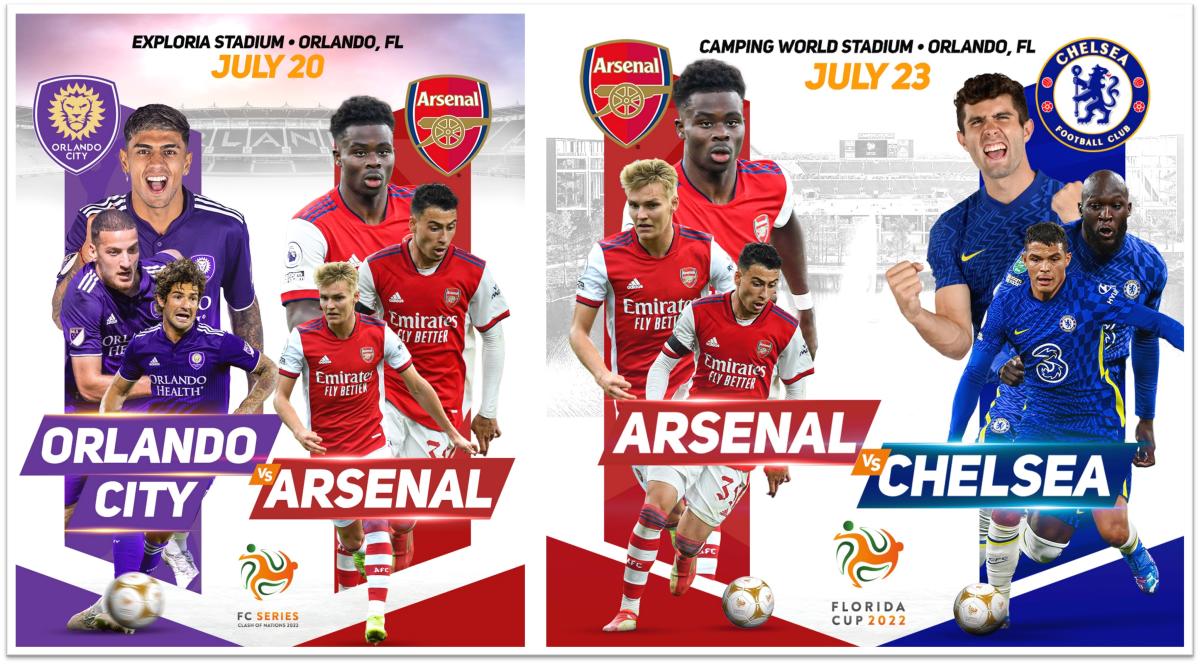 English Premier League Comes to Orlando

The field is almost set for the first FC Series! Next week, visitors will come to Orlando from near and far to see English Premier Football League rivals Arsenal and Chelsea face off at the Florida Cup on Jul. 23 as well as Chelsea take on our hometown team, Orlando City Soccer, at The Clash of Nations on Jul. 20.  
 
See how Visit Orlando is supporting our community in partnership with Florida Citrus Sports to drive overnight visitation for this unbelievable sporting event with some fun social parody videos featuring a former college football coach.  
 
Don't miss out on the excitement, get your tickets here!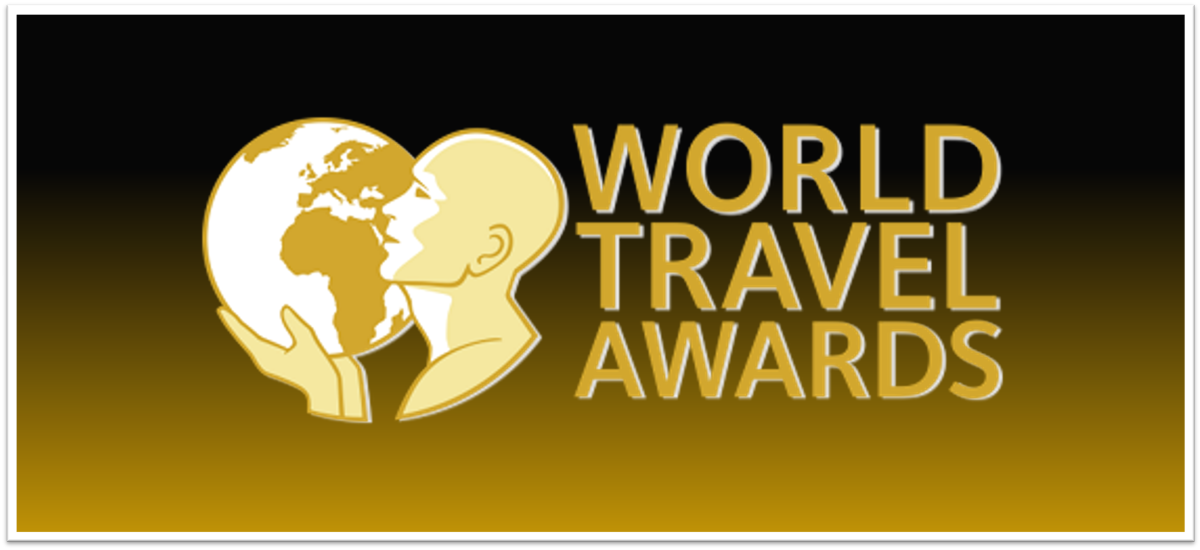 Industry Award Nominees

The final day to vote for Orlando nominations in the 2022 World Travel Awards is this Sunday. Visit Orlando and a few of our member companies represent categories within the nominations. They include:
Hotel Metrics

For the week ending July 9, 2022, Metro Orlando occupancy was 68.7%, down from last week's 75.5%. Average daily rate also fell to $135.85 from $145.10 the previous week but is still much higher than the same week in 2019 ($109.27).
Around the Destination

AKA Conference: Visit Orlando helped welcome more than 12,000 Alpha Kappa Alpha Sorority members to the Orange County Convention Center for their 70th Boule International Convention this week.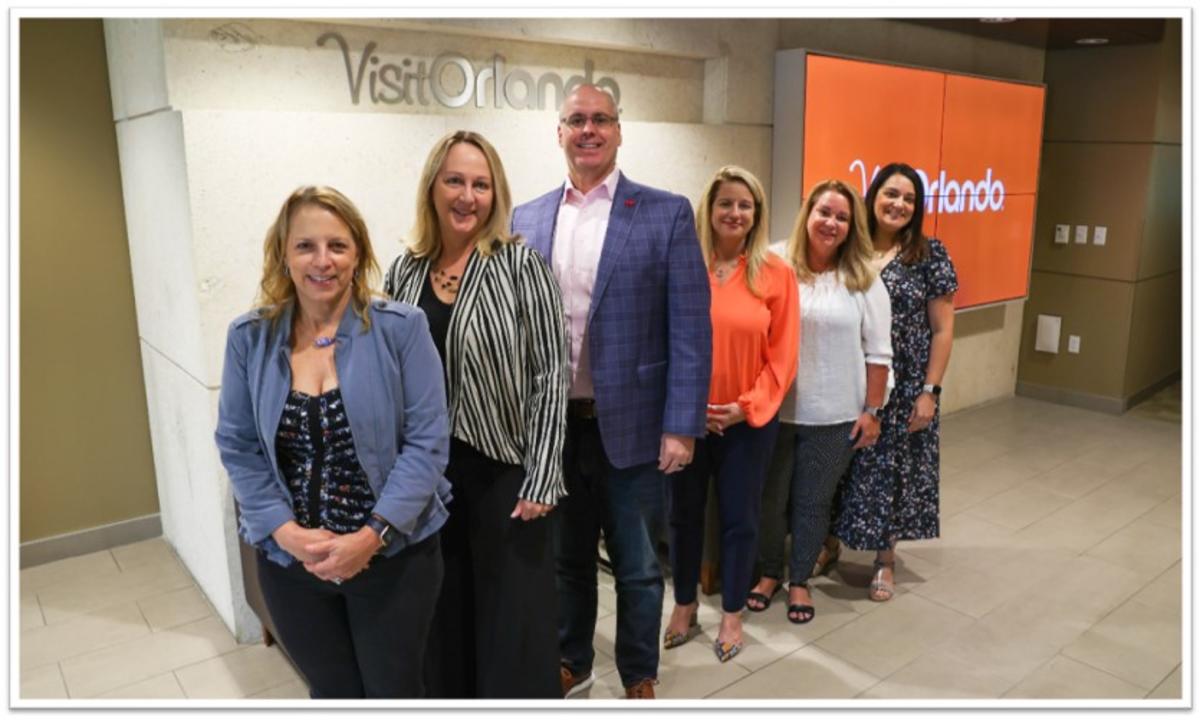 Meeting with iHeartMedia: Our marketing team met with iHeartMedia's senior VP of digital markets, Cameron Brown, and VP of digital sales, Erin Hagood, to discuss several engagement programs that drive visitation to Orlando. iHeartMedia has been a key partner in recent marketing efforts including our collaboration co-branding a float in the Chicago Pride Parade and a custom voice integration in iHeart's Black Creators Network Podcasts for our Unbelievably Real multicultural campaign.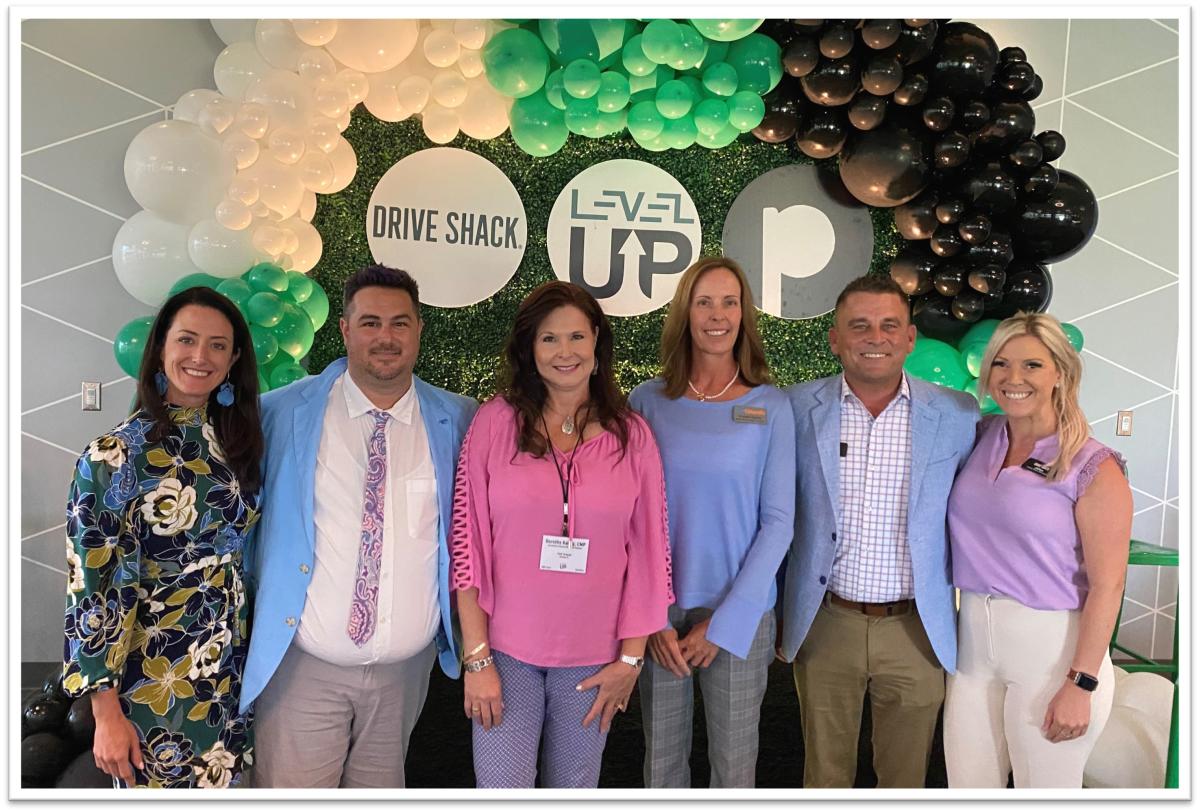 Drive Shack Conference: Visit Orlando team members attended Drive Shack's Corporate Sales Conference to help them learn more about destination marketing organizations and the best ways members can maximize their partnerships.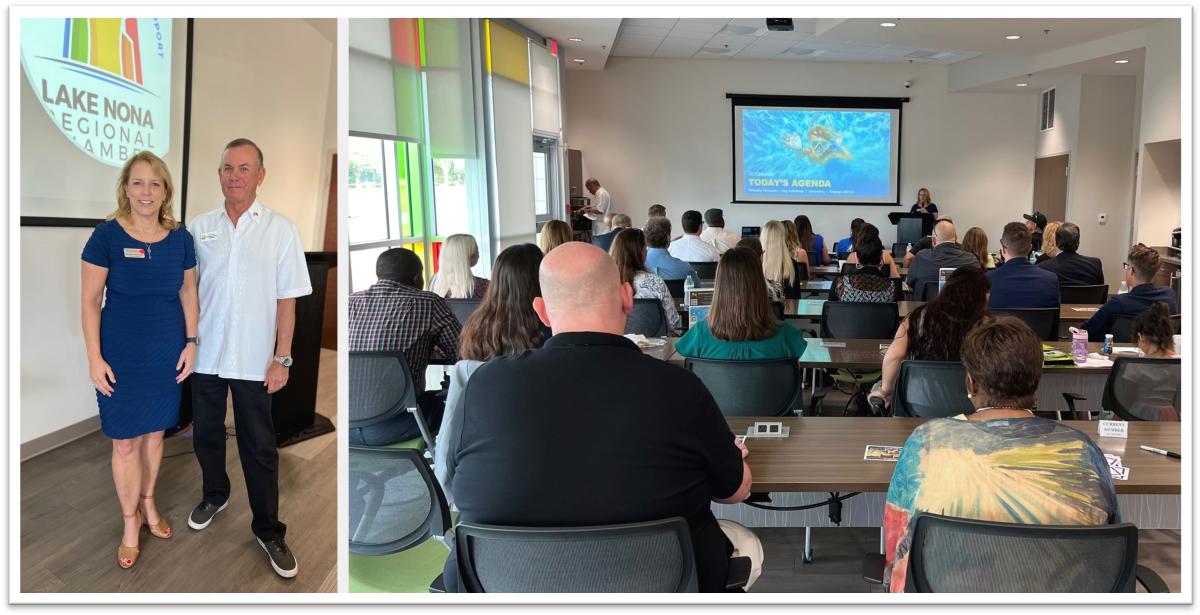 Lake Nona Regional Chamber: Danielle Hollander, our CMO, attended the Lake Nona Regional Chamber Breakfast to speak on the Future of Travel and Visit Orlando's marketing initiatives for this year. This was a great opportunity to connect with industry leaders and share how Visit Orlando is promoting all areas of our destination.