This is the final call to register for Visit Orlando's Insights Luncheon & Economic Forum, Aug. 23 at Hilton Orlando!

Currently, over 800 attendees have secured their spot and we expect more seats to fill up quickly.

The Economic Forum will start at 10 a.m. in the Orange Ballroom A-D and feature Anirban Basu, chairman and CEO at Sage Policy Group and Visit Orlando's Maria Henson, director of market research and insights.

Anirban will provide an in-depth analysis of the major factors shaping economic outcomes and a forecast for the year to come. Maria will then give a year-to-date overview of Orlando's travel and tourism performance through the remainder of the year with a peek into 2023. Maria will also focus on key shifts and trends impacting the travel industry.

Following the forum, a networking session will take place in the Orlando Ballroom Foyer. Come photo ready! Attendees will have a chance to create memories by participating in an exciting rollercoaster-themed photo op.

At noon, the Insights Luncheon will begin in the Orlando Ballroom I-III. Global diversity, equity, and inclusion thought leader, and keynote speaker, Raven Solomon, will share how to be an inclusive leader. Raven will also provide recruitment options to retain the future of the workforce and break down the characteristics of inclusive leadership capability.

During the luncheon, we'll also share more details about our region's new global brand, Unbelievably Real, information about the transportation initiative and Visit Orlando's Magical Dining and Magical Nights program starting next Friday.

We encourage anyone not currently scheduled to act now. Registration ends this Monday at 5 p.m.

We'll see you at Hilton Orlando on Tuesday!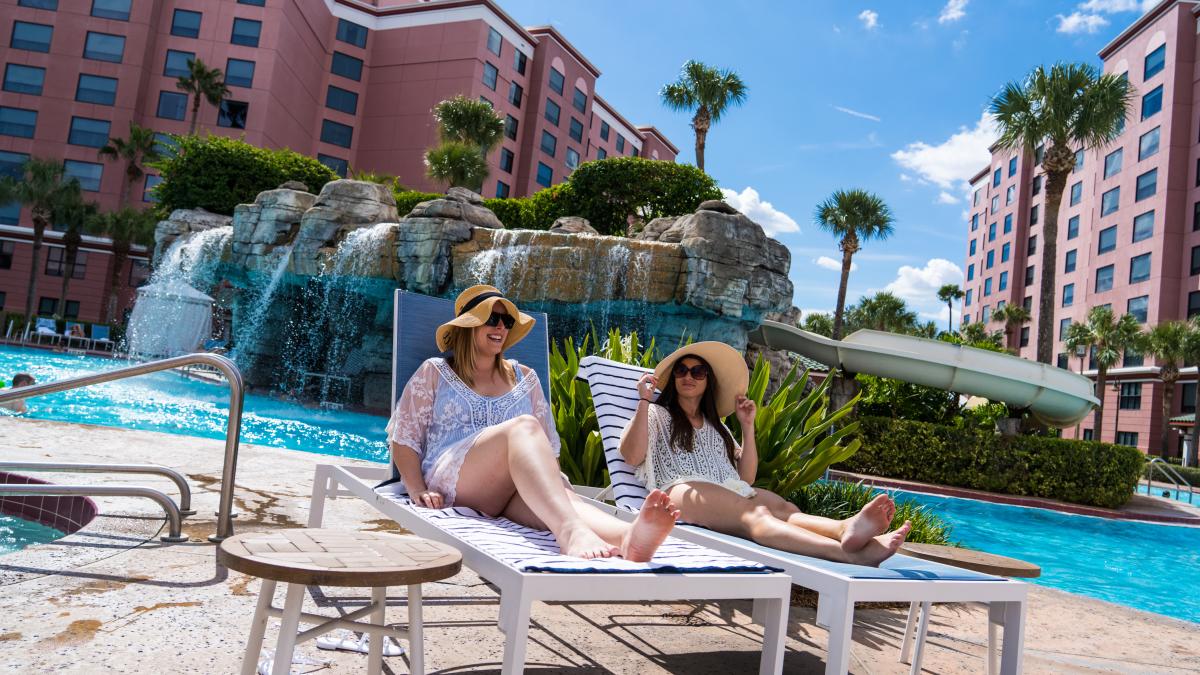 Visit Orlando's Magical Nights

In addition to more than 100 restaurants offering three-course, prix-fixe dinner menus for $40, there are more than 20 hotels offering exclusive deals as part of Visit Orlando's Magical Nights.

Visit Orlando Accommodations Members are invited to tie in with Visit Orlando's Magical Dining through our Magical Nights program which displays special offers from some of our destination's top hotels and resorts. This program is being supported with an in-state advertising campaign with focus in Tampa, Jacksonville and Miami markets encouraging consumers to pair dinner with an overnight stay to stimulate visitation.

Continue to make your reservations! Visit Orlando's Magical Dining is just around the corner.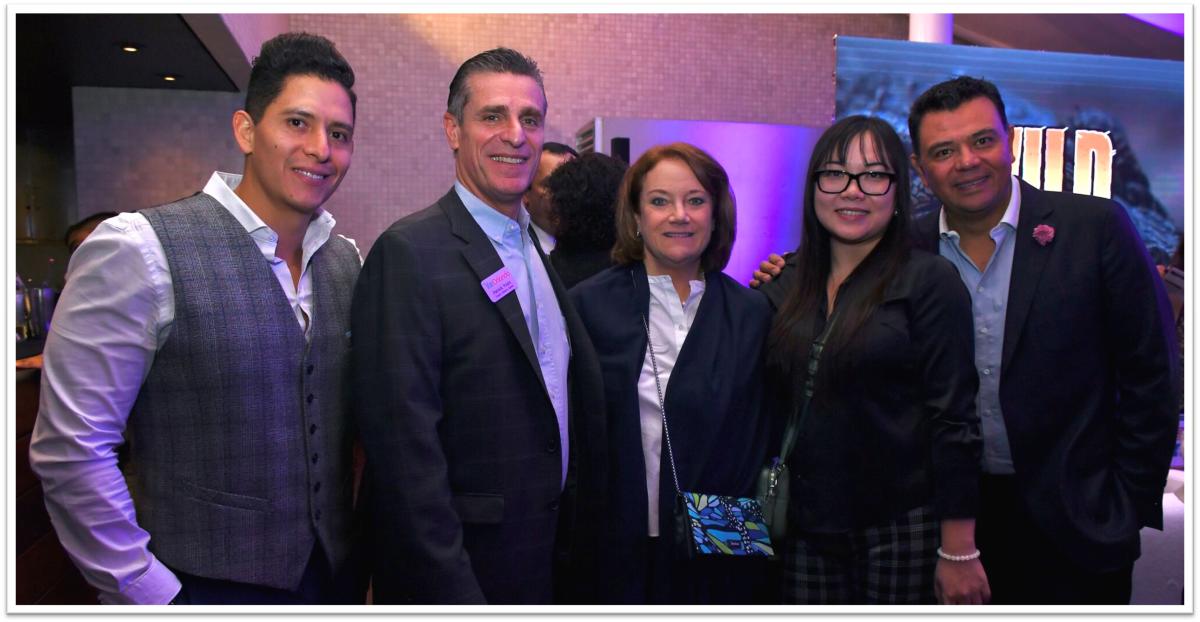 Mexico Sales Mission

For the first time, Visit Orlando and Experience Kissimmee, in partnership with 12 member companies and Aeromexico, conducted a sales mission in Mexico, Aug. 1-5. The mission — to keep Orlando top of mind and drive sales with key tour operators — showcased what's new in Orlando, reached more than 250 travel professionals and included educational events and networking opportunities in Mexico City, Monterrey and Guadalajara.
Hotel Metrics

For the week ending August 13, Metro Orlando occupancy was 66.4%, down eight percentage points from last week's 74.5% but level with occupancy in 2019, suggesting that we are pacing along with normal pre-pandemic seasonality with the summer season ending. Demand grew 24% from last year and improved 3% from 2019.

Average daily rate fell to $120.86 from $130.46 last week but remains much higher than pre-pandemic levels for the same week in 2019 ($101.94). 
Around the Destination

Connect Marketplace: Visit Orlando team members recently highlighted our great destination to clients during the 2022 Connect Marketplace event in Detroit, MI. Our team met individually with more than 80 clients and hosted a small, intimate dinner with several key clients. Connect Marketplace is the premier hosted-buyer event that brings together corporate, association, specialty, and citywide meeting planners.

Arts & Culture: This week, Danielle Hollander, chief marketing officer, provided an update at the Orange County Arts Culture Advisory Board meeting. Arts and culture are a huge component of what makes our destination unique and we are happy to share Visit Orlando's involvement in promoting arts, culture and entertainment.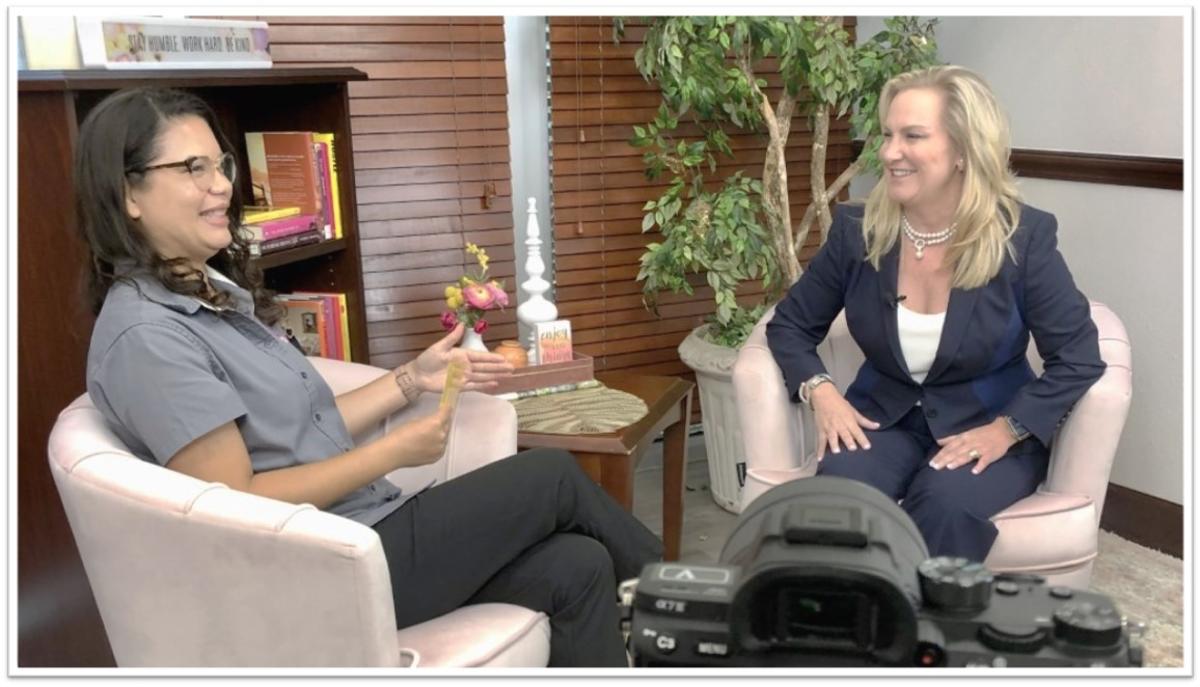 Podcast Participation: On Wednesday, I filmed an "Emily Tells All" segment with Orange County Commissioner, Emily Bonilla. We discussed the impact tourism has on Central Florida, places of interest and hidden gems in her district, our Unbelievably Real campaign and ways residents can take advantage of everything Orlando and Visit Orlando have to offer.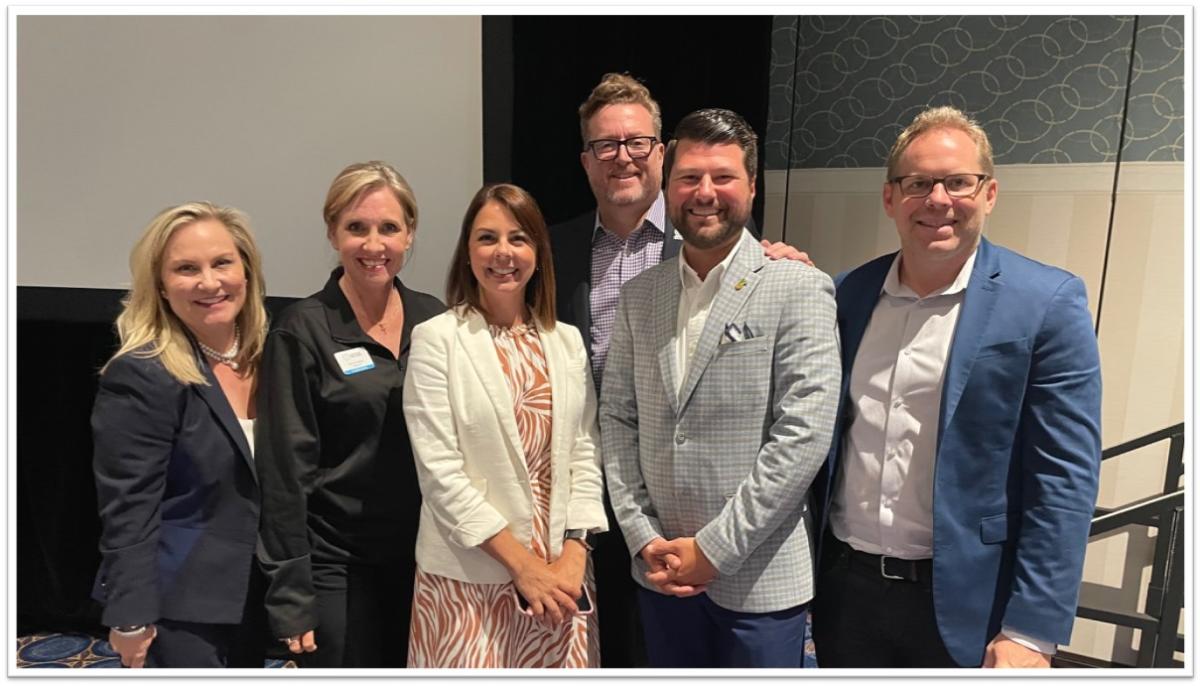 Panel Discussion: In addition, I participated in a Leadership Orlando panel discussion with Greater Orlando Sports, the Central Florida Hotel & Lodging Association and Experience Kissimmee. We discussed sustainable travel, diversity, equity and inclusion initiatives, post-pandemic recovery of our hospitality industry and what the future looks like for the Central Florida region.

Prevue "Meet Well": Visit Orlando's chief sales officer, Mike Waterman, provided a destination overview and shared how meeting planners can successfully incorporate wellness-oriented services into their events as part of Prevue "Meet Well" at the Lake Nona Wave Resort.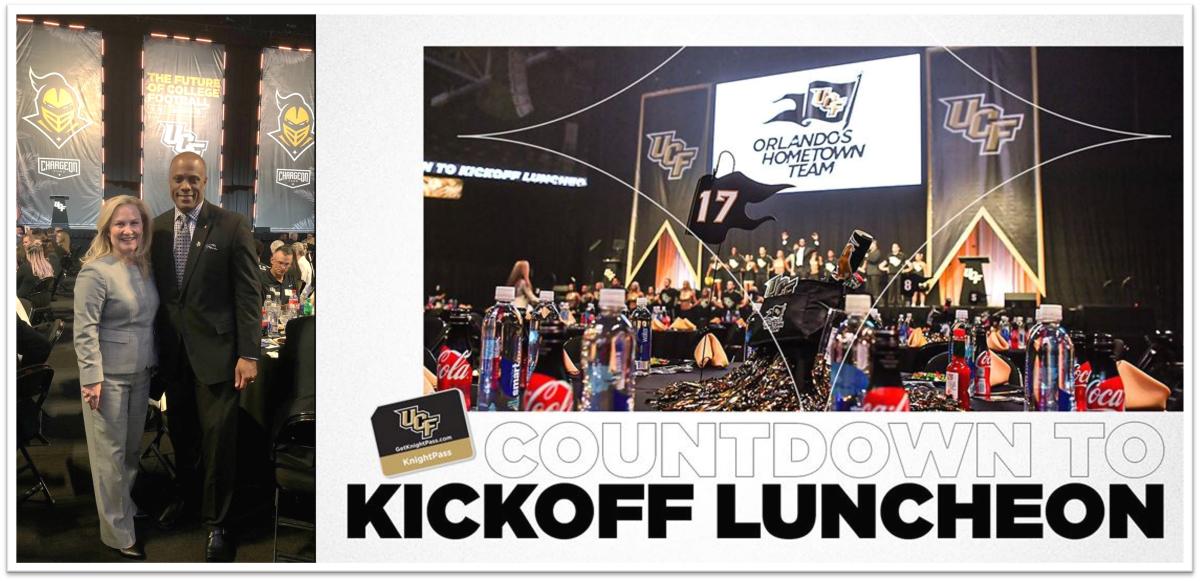 UCF Kickoff Luncheon: I was a guest at UCF's Countdown to Kickoff Luncheon at Addition Financial Arena where we geared up in excitement for the upcoming football season. Gerald Hector, Visit Orlando board member and senior vice president for administration and finance at UCF; Alexander Cartwright, president; Terry Mohajir, vice president and director of athletics; and Gus Malzahn, head football coach, were all in attendance.

Tourism Orlando Graduates: Ishma Haider, convention marketing director, and Sarah Welsh, director of membership, recently graduated from Tourism Orlando, a leadership program presented by the International Drive Resort Area Chamber of Commerce. This program has graduated over 700 individuals in the Central Florida area who represent organizations like the Orange County Convention Center and more.