This week, the Equity, Diversity and Inclusion Committee at Destinations International, the national organization for destination marketing organizations (DMOs), officially released an Allyship Letter on behalf of its global membership.  
 
As a member of Destinations International, Visit Orlando stands behind this letter as a catalyst for extensive dialogue to better understand all the dimensions of diversity, equity and inclusion.
 
At Visit Orlando, we are working toward meaningful, equitable and systemic progress to foster an inclusive and welcoming environment for all. We invite you to read this letter to gain perspective on how the global travel and tourism industry is working toward DEI initiatives. 
 
In addition to signing this letter, we have developed a diversity, equity and inclusion roadmap at Visit Orlando that focuses on three pillars:
People: Build and sustain an equitable, diverse and inclusive board of directors, executive management team and workforce.
 
Promotion: Showcase Orlando as a diverse and welcoming destination throughout our marketing, storytelling and sales efforts.
 
Partnerships: Partner with organizations in our community and industry that advance diversity, equity and inclusion.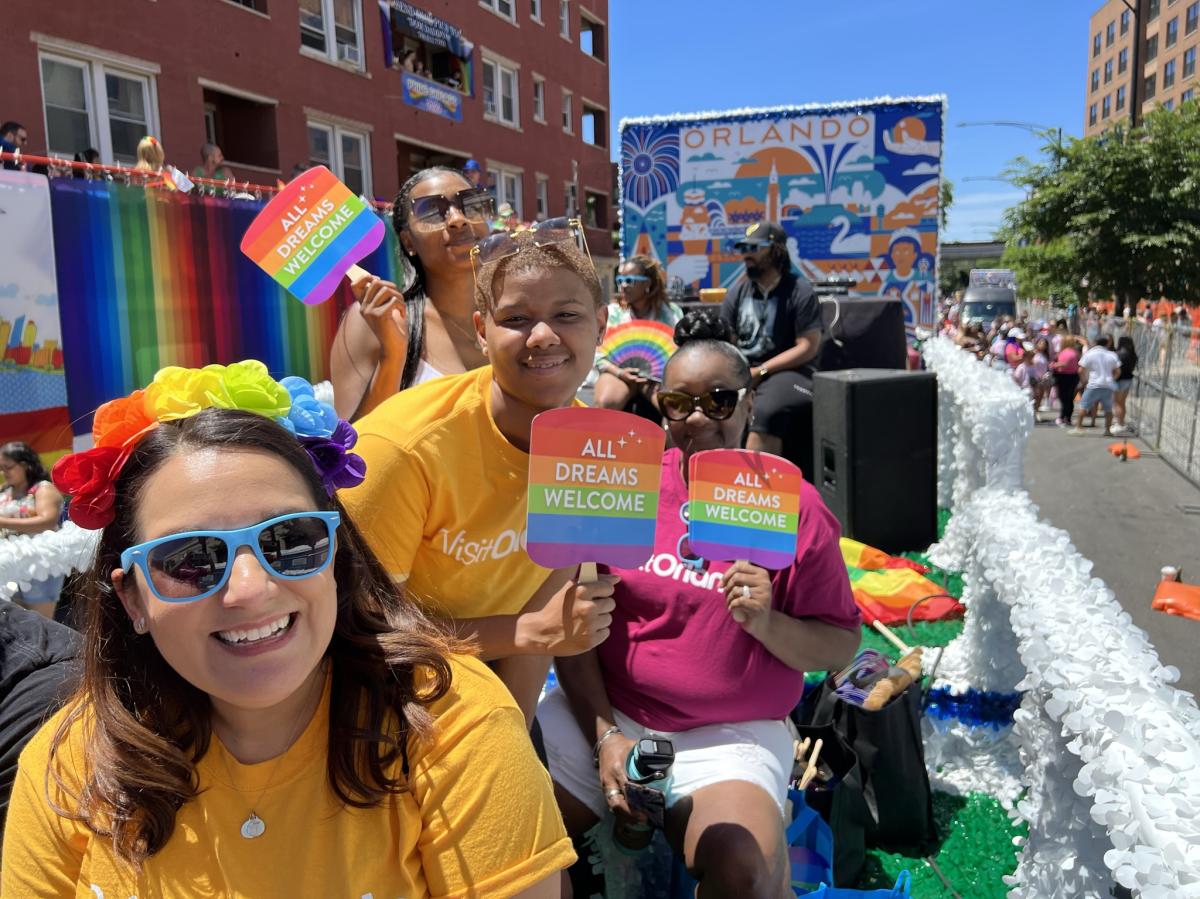 Most recently, your Visit Orlando team has devoted projects and initiatives for historically marginalized groups. These efforts include:  
A collaboration with iHeartRadio to co-brand a float in the Chicago Pride Parade where local content creators, community organizations and team members promoted Orlando's vision as the most visited, welcoming and inclusive travel destination in the world.
 
An Unbelievably Real multicultural campaign specifically for U.S. audience segments that span Hispanic, African American, LGBTQ+ and Asian American markets.
In the coming months, Destinations International will release a scorecard with actionable items to gauge our progress. While many of the initiatives listed above represent areas where we currently excel as an organization, others present opportunities for growth.  
Across every measure, we look forward to how we can continue to improve holistically.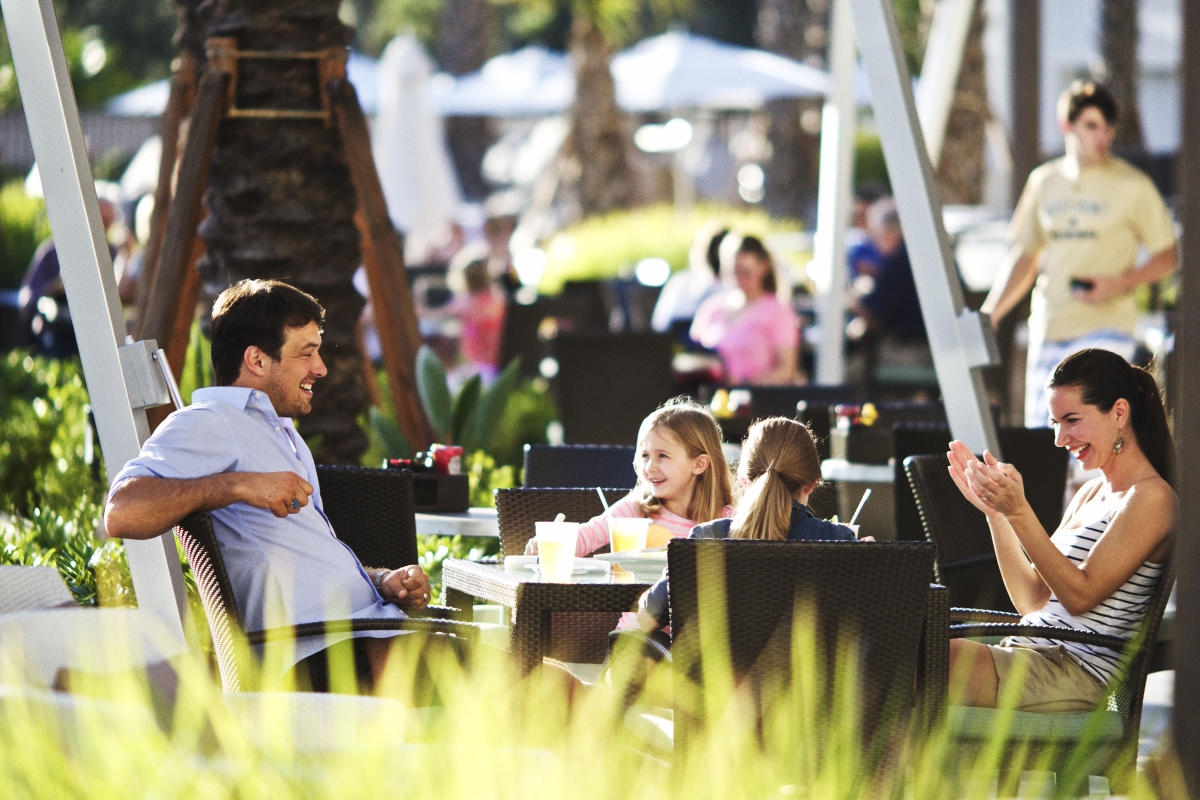 AAA: Orlando No. 1 for Independence Day Weekend

With summer being a peak season for travel to Orlando, July 4th is traditionally a busy holiday for our destination, and this year is no exception. AAA is predicting Orlando to be the number one vacation destination in the U.S. for travelers celebrating Independence Day! 
 
Nationally, 47.9 million Americans are forecast to travel 50 miles or more for the holiday weekend, an 3.7% increase from last year. For Orlando, advance leisure hotel bookings are pacing at 94% of 2019 and booking pace for July 4th is identical to 2021. Learn more here. 
IPW Generates Global Publicity

Earlier this month, Orlando was the host city for IPW, the nation's largest trade show promoting inbound travel to the U.S. As a result, our team secured over 75 media stories to date highlighting IPW's success, interviews with key tourism leaders and developments and experiences around Orlando. Media coverage spans 10 different countries including outlets like TravelPulse, CF News 13, Canada's Travelweek, UK outlet TTG, Mercado & Eventos from Brazil and Mexico's Publitur.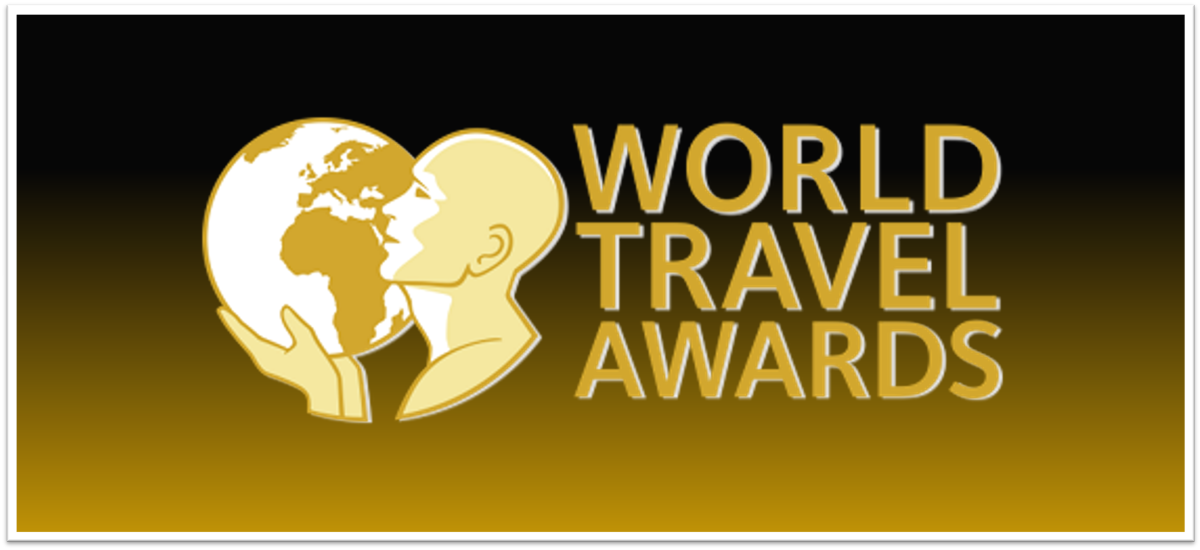 Industry Award Nominees

Visit Orlando and several of our member companies are nominees in the 2022 World Travel Awards, with representation in categories that include North America's Leading: "City Destination," "Airport" and "Tourist Board." Some of the major nominations for Orlando include: 
Show your support for the Orlando nominees listed above by casting your vote before July 17.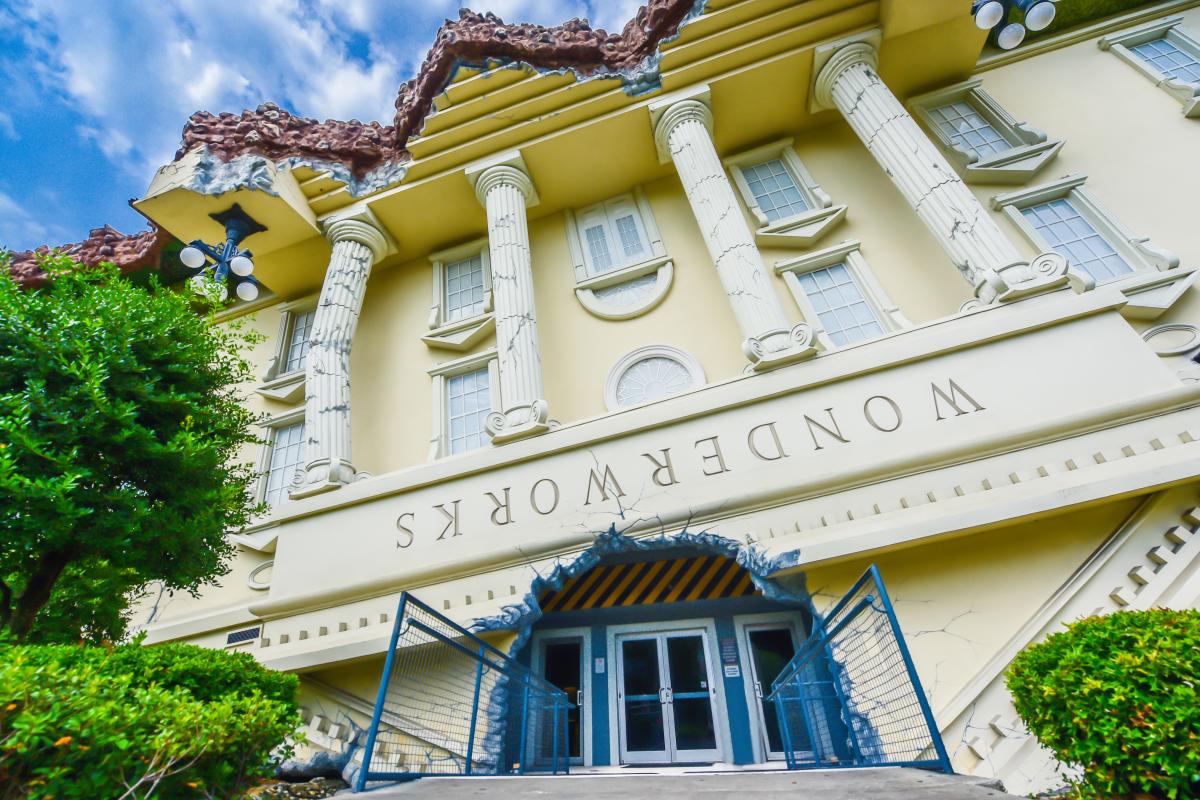 Content Creators Explore Orlando

Visit Orlando established a network of local content creators and guest bloggers to help share the wonders of Orlando, bring more visitation to our destination and drive engagement on our social media platforms. This includes social media takeovers, published blogs, first-time visits to restaurants and more. 
 
You'll find their content throughout Visit Orlando's social channels: On Instagram Michelle Torres explores Aquatica and Wonderworks; watch on YouTube Sam and Jose's visit to Original Beer Spa; and read this blog by Christina Petsos to learn about a selection of Orlando's hotel dining including restaurants recently recognized by Michelin. 
Hotel Metrics

For the week ending June 25, 2022, Metro Orlando hotel occupancy was 80%, up from last week's 75.3% and less than one percentage point away from the same week in 2019 (80.6%). The healthy occupancy rate resulted in the weekly hotel demand outperforming the 2019 pre-pandemic period by 4%. 
 
Average daily rate rose for the third consecutive week up to $150.80 from $148.26. 
Across the Industry

U.S. Travel Association Update: We are happy to share that U.S. Travel Association announced their next president and CEO, Geoff Freeman, who will begin his tenure on September 1. We extend our congratulations and are eager to continue our partnership with industry-related initiatives like IPW and National Travel and Tourism Week.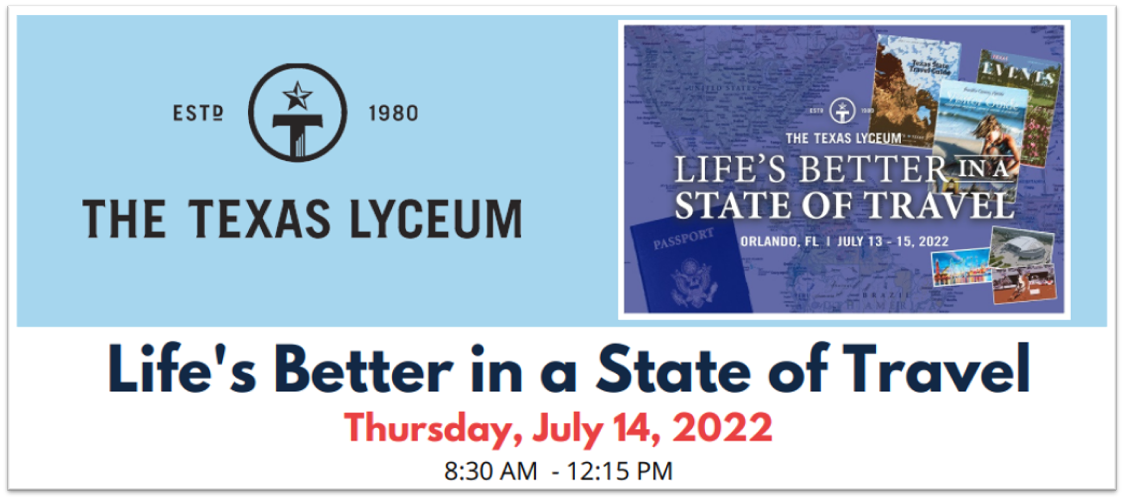 The Texas Lyceum Program: Special Educational Opportunity: The Texas Lyceum is hosting their Life's Better in a State of Travel program on July 14. Texas leaders, attendees, members and alumni from companies across Texas will meet to discuss issues that impact Texas and our nation. Hurry! The event has limited seating. View the full schedule and register here.




HSMAI Luncheon: Yesterday, the Hospitality Sales & Marketing Association International Central Florida hosted their networking luncheon. I shared current and upcoming marketing initiatives that help position Visit Orlando in our industry and Mark Tester, executive director at Orange County Convention Center, provided an update on OCCC.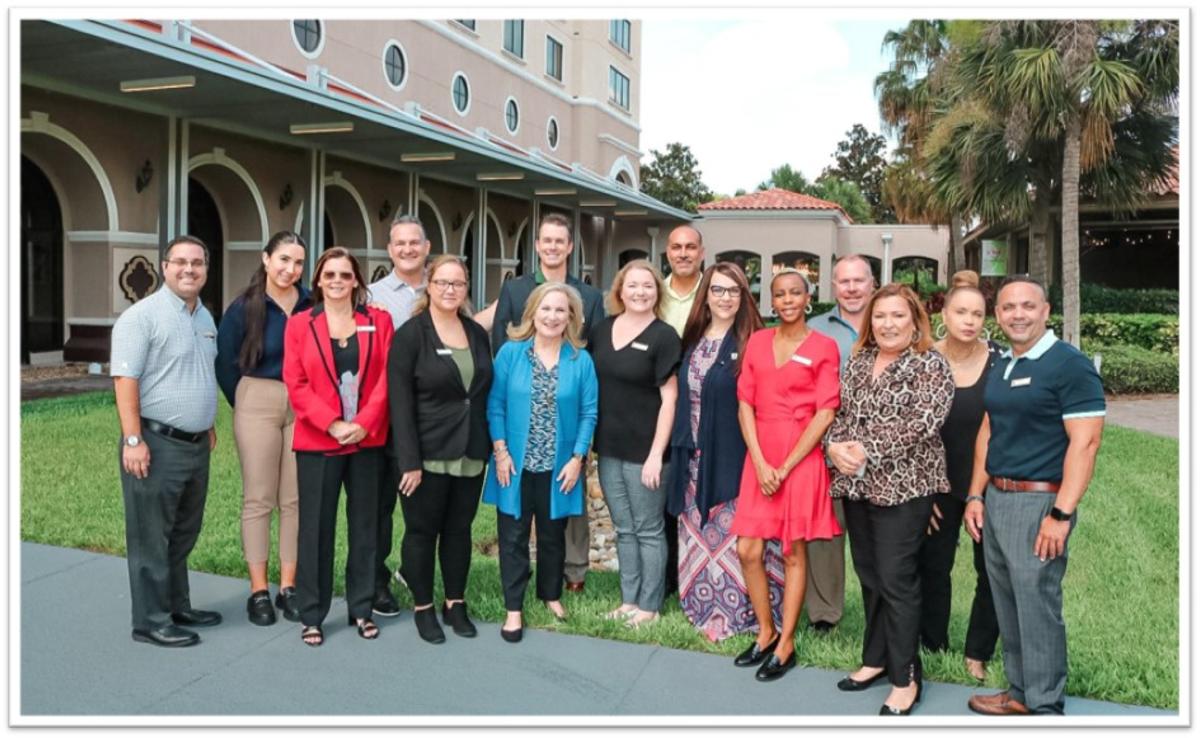 Discovery Tour: This week, as part of my discovery tour around the destination, I visited the DoubleTree by Hilton Hotel Orlando at SeaWorld. It was a pleasure to meet team members within our industry and thank them for continually welcoming and servicing global visitors. We are grateful for the hard work and dedication that positively impacts our industry.