This was quite a week for Orlando, highlighted by the launch of our new global brand and the news that we welcomed 59.3 million visitors last year.  
 
While that number is well shy of our all-time high (75.8M in 2019), it does mark a 68.1% improvement over 2020.  
 
At Visit Orlando, we've set a goal to reach 80 million visitors by 2024, and I'm encouraged by the progress our destination continues to make toward a full recovery. 
Unbelievably Real

Speaking of progress, during a press conference Monday we unveiled Unbelievably Real, a singular, comprehensive and consistent brand to promote the destination and region. 
 
This exciting new brand — a first-of-its-kind collaboration with Orlando Economic Partnership — was developed to speak to all audiences: leisure visitors, meeting planners, meeting attendees, travel professionals, site selectors, business relocation stakeholders and talent. As you'll see in this video, it showcases our region in a new way that tells a complete Orlando story. 
 
Social media and publicity surrounding the announcement has been very strong, with an AP story syndicated to more than 100 media outlets, as well as local coverage in the Orlando Sentinel, Orlando Business Journal, WKMG, WOFL, WFTV and News 13.  
 
Thank you to Tim Giuliani and team at Orlando Economic Partnership, along with our incredible creative agency, Razorfish, for working on this collaborative effort. 
 
Read more here about this multiyear initiative, including its phased rollout, community-inspired artwork and how area residents can contribute their take on what's Unbelievably Real about Orlando in this sweepstakes.
Getting Ready for IPW June 4-8

Our entire staff at Visit Orlando is gearing up for IPW, the nation's largest travel trade show, June 4-8 at the Orange County Convention Center. This annual event, last held in Orlando seven years ago, brings together travel media, buyers and suppliers from more than 63 countries. We anticipate over 4,300 U.S. delegates in attendance. 
 
Past IPWs have generated more than $400 million in future economic impact to the host city and $5.5 billion in future travel to the U.S. Secure your spot now and help continue reuniting the world.

Also, if you're interested in volunteering, we need help welcoming visitors at Orlando International Airport June 4 and 5 — complimentary parking and swag bag! Please contact Tom Valley, travel industry sales director.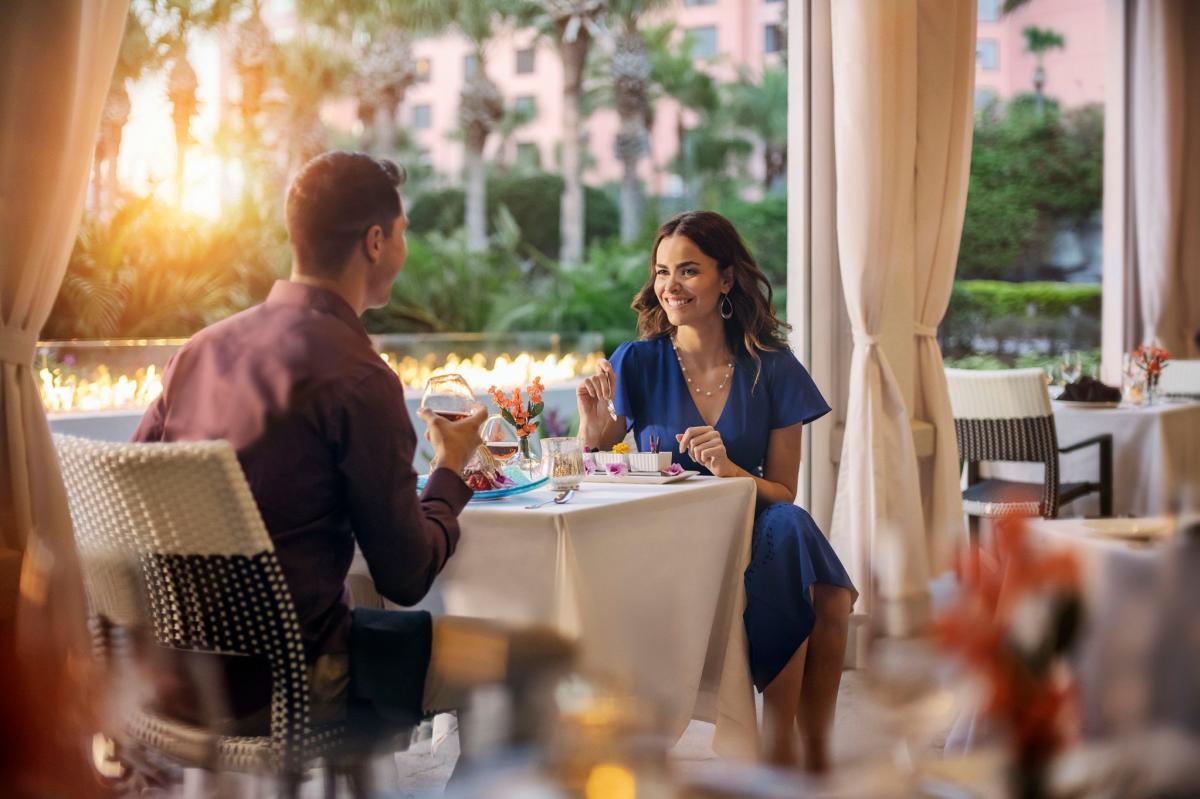 Last Call for Visit Orlando's Magical Dining Charity Applications

Today marks the final day for Visit Orlando's Magical Dining charity applications. This year's funds will be allocated to local organizations that provide career readiness and workforce development services. A $2,000 donation will also be provided to one local nonprofit organization in each of Orange County's six commission districts.  
 
Visit this website to learn more about the program, which runs Aug 26 to Oct 2. Applications must be submitted no later than 5 p.m. Click here to apply.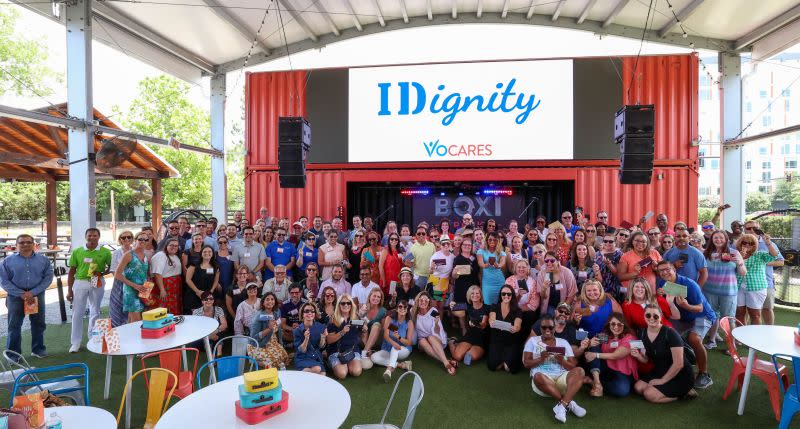 Wallet Donation Benefits IDignity

During our staff appreciation event last Friday, we presented over 250 wallets to charity partner IDignity, 2021 co-recipient of Visit Orlando's Magical Dining program. IDignity helps disadvantaged Central Florida residents obtain personal identification for important services and documents. Speaking on behalf of our entire team, it felt great to contribute to such a worthy cause!




Honoring Asian American and Pacific Islander Month

To celebrate Asian American and Pacific Islander Month, we are partnering with HuffPost to sponsor a "Beyond Belonging" webpage that features content from national AAPI voices. The page and stories will include ads, like the one above, that direct readers to Visit Orlando's landing page on local AAPI History & Culture.

Also, to bring awareness of Asian cuisine, Ricky Ly, local content creator and founder of Tasty Chomps, will go live on Visit Orlando's Instagram account to highlight one of Orlando's newest Asian restaurants. More information will be announced soon.

In The News

Yahoo: Orlando emerges as the center of the metaverse  
 
Northstar: Why Orlando for your next meeting or event  
 
WFTV: SunRail sees 40% rider increase since 2021 as funding concerns loom  
 
TravelPulse: International travel Is making a major comeback  
 
Orlando Sentinel: UCF's master's program graduates next generation of theme park designers 
 
Atlanta Journal-Constitution: Summer vacation ideas 2022: Things to do in Orlando  
 
WKMG: Best theme park: This Orlando spot ranked No. 1 
 
Orlando Weekly: Las Vegas' Area15 is opening soon in Orlando