Getting Around Orlando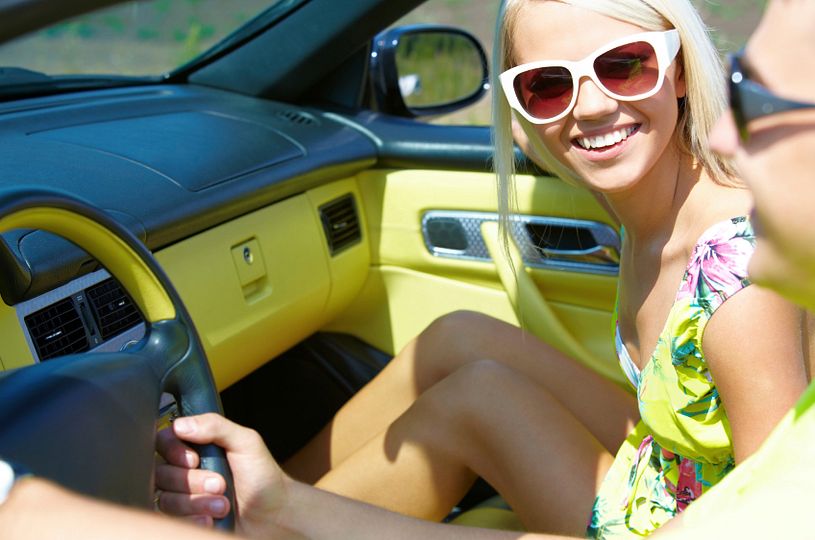 Getting around Orlando is easier than you may think. Orlando is well equipped to accommodate lots of visitors so even at busy times of the year, the roads and car parks are not that busy to move around the city and there's ample parking available.
Click to open a Map of Orlando in a new tab/window.
Orlando is also well serviced by public transport and you won't wait long anywhere.
By Car
Taking to the highways of Orlando in a hire car offers added flexibility to your holiday. You will have more freedom and will have no problem driving on the right.
All main car hire companies are at Orlando airports. Reserve a car before you leave the UK
The roads are simple to navigate, wide and well signposted. Road names are displayed at every junction and you can't miss directions to individual parks
Theme Park car parks are huge so you'll always get a space
Tips for Car Hire in Orlando
Your tour operator can hire a car for you and this may even be included in your package, or you can choose to DIY
To hire a car you need to be over 21, have both parts of your driving licence and a credit card
Have some U.S. dollars, particularly $1 bills, before leaving the airport as there are toll roads en route
You can always hire a satnav as part of your car hire package to make the driving experience even easier
Alternative Options
If you don't want to drive, don't worry, you'll have no problem getting around without a car. Orlando has taxis, buses and shuttle services.
Transportation Options
Shuttles - many hotels run them free from airports. There are services from hotels to the Theme Parks. The parks run their own shuttles to get from one to another.
Taxis - you can easily hire a taxi at airports, Theme Parks and hotels.
I-Ride Trolley - two routes around the International Drive area covering 14 miles including Theme Parks and Orlando Premium Outlets. Day or unlimited travel tickets are available starting from £3.
Buses - The cheap public bus service (Lynx) covers main Orlando areas and attractions starting from £2.
More Holiday Planning Tips
When to Holiday | Convenient Nonstop Air Service | Orlando Tips